Basic Three Categories of Design
Sustina Commuter
Characterized by three or four doors per side with longitudinal seating,
permitting large number of standing passengers for city/commuter transport.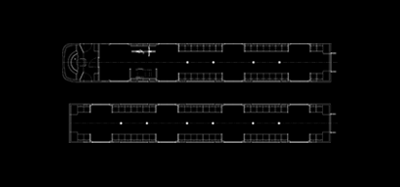 Sustina Regional
Equipped with less number of doors and more seating situated mainly in transverse direction,
optimized for suburban/regional train services.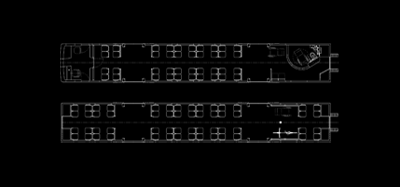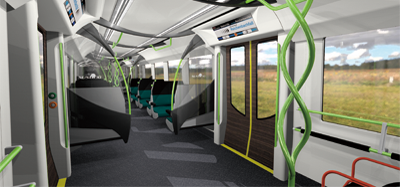 Sustina Intercity
Suitable for long distance express train routes with comfortable,
spacious seating arrangement.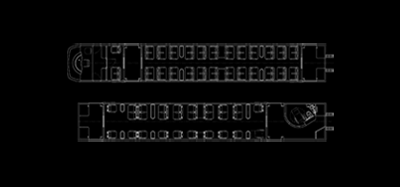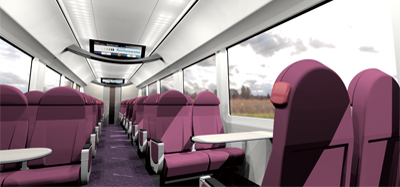 Technical Specification Comparison