Freight Container
We are the top share of the manufacturer of 12ft container that is most used in Japan.
Our high-quality containers for railway freight are made at the plant in Wakayama.
Our products, which are dry container, ventilated container, refrigerated container, reefer container, open-top container,
used to major logistics company in Japan,
will solve the problems of the truck driver shortage in Japan and the load of global environment.
And we will contribution a modal shift to railway freight from trucks.
12ft Ventilated Container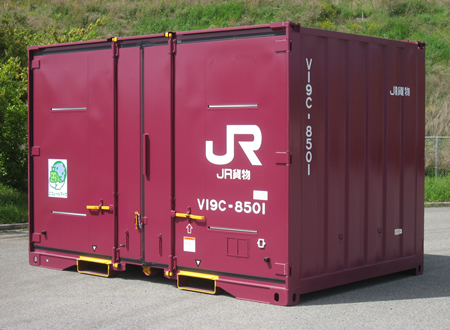 12ft Refrigerated Container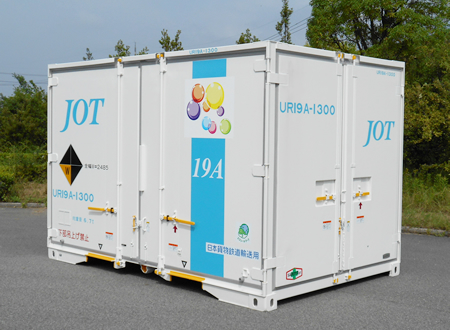 30ft Container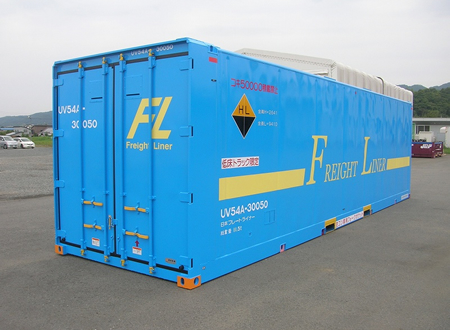 20ft Open-top Container