President's Greeting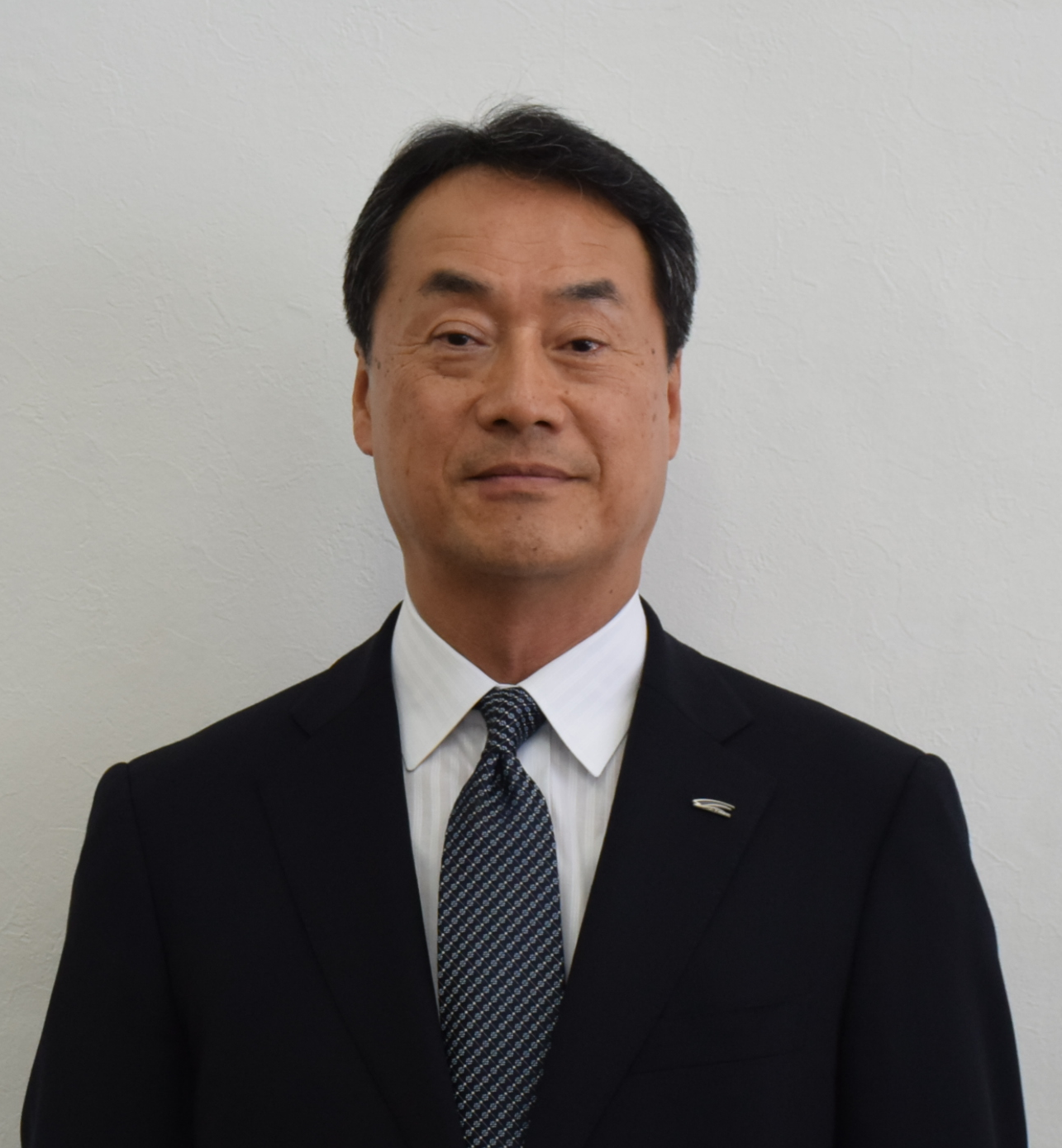 Takao Nishiyama ,
President and Representative Director
We, Japan Transport Engineering Company, were established in April 2012 as a member of the JR East group, which succeeded a history of 63 years as Tokyu Car Corporation, the pioneer of Japanese stainless steel railcar manufacturing.
We manufacture various railcar products ranging from high speed trains, including Shinkansen, to hybrid trains and light rail transit vehicles with advanced manufacturing technology. Additionally, we manufacture freight containers by using our extensive technology.
We intend to expand our horizons to overseas customers by delivering high speed railcars, sustina stainless steel railcars with higher reliability and lower life cycle cost.
Furthermore, by applying our overall railway technology, such as effective maintenance program with information and communication technology based on the cooperation of the JR East group, we aim to contribute to the progress of railway systems throughout the world.
We sincerely look forward to meeting your expectations with our products.